Treat your skin to our spa-quality products, all formulated with your skin's health in mind for maximum radiance and glow.
Regular price
Sale price
$29.95 USD
Unit price
per
Sale
Sold out
Your skin will love the comforting effects of our Hydrating Aloe Facial Cleanser, which offers gentle, yet, effective cleansing that's free of drying or irritating agents. Perfect for all skin types, this cleanser is a must-have for your daily skincare regimen.

This cleanser is formulated with ingredients that have specific benefits for your skin like the calming effects of Aloe Vera, the antioxidant protection of Hibiscus Extract, and the natural anti-oxidant, anti-inflammatory, and anti-bacterial agents provided by MBX (Magnolia Bark Extract) all blended together in just one product for superior results. Our Hydrating Aloe Facial Cleanser will leave your skin feeling clean, hydrated, and refreshed.

No harsh chemicals
No-stinging
Leaves skin feeling clean, refreshed, and soft
Share
Ingredients

Aqua, pure Aloe Vera, Cocamidopropyl Betaine, Sodium Cocoyl Isethionat, Hibiscus Extract, sodium lactate, D-Panthenol, hydrolyzed silk proteins, Magnolia Extract, Xanthan Gum, natural preservative, Magnolia Blossom Essential Oil.
Directions

Dispense one pump of product into wet hands and rub together a few times to spread product. Gently lather your face and rinse off.
View full details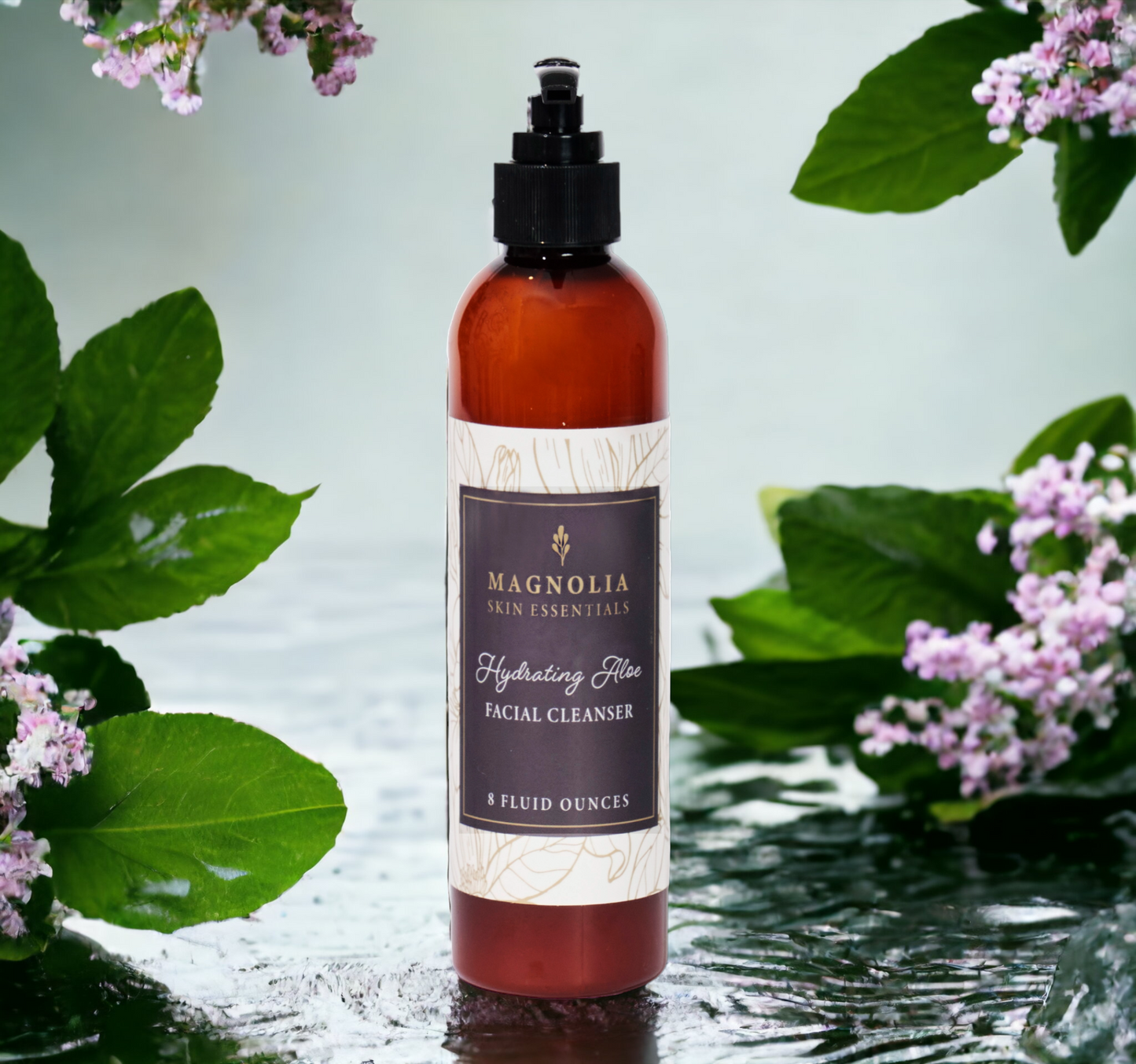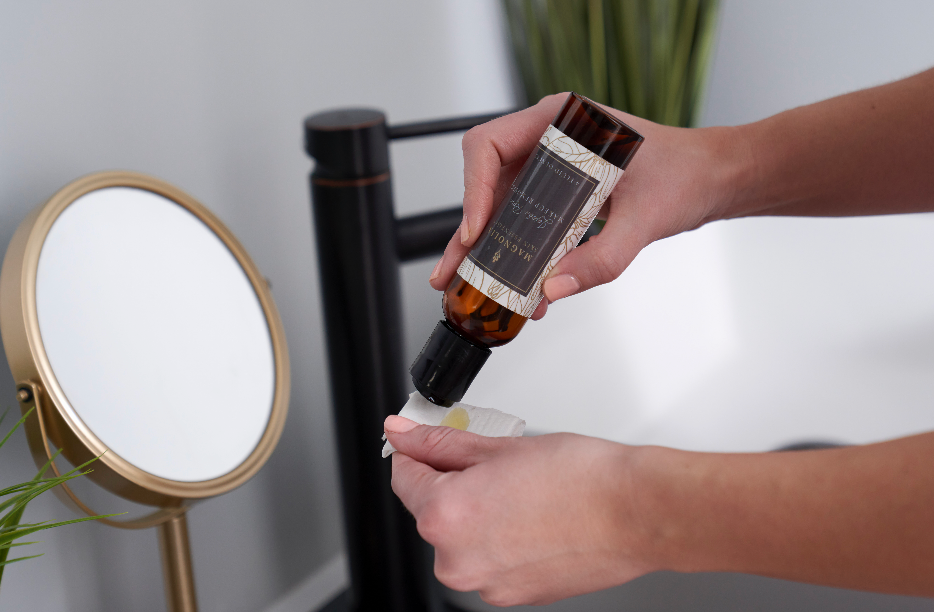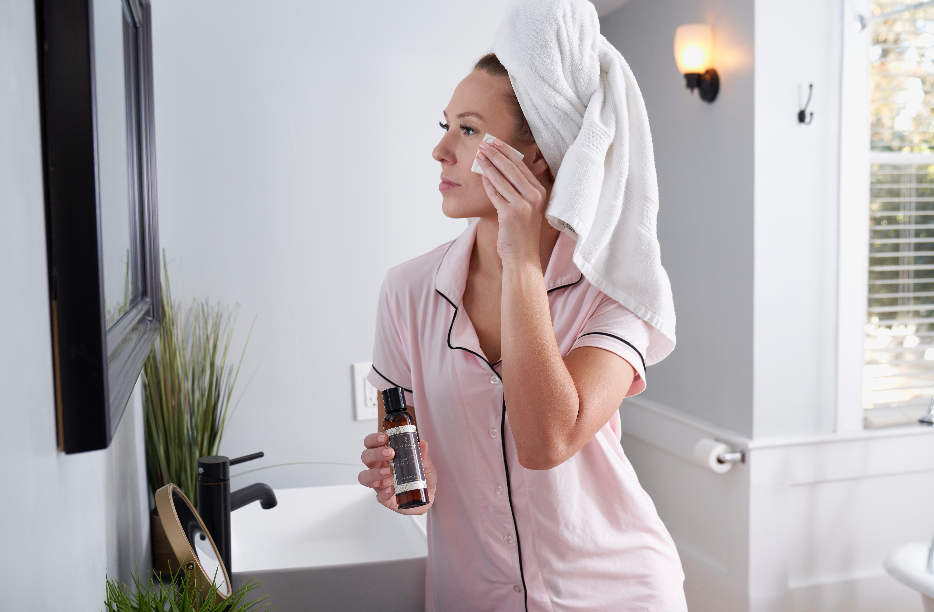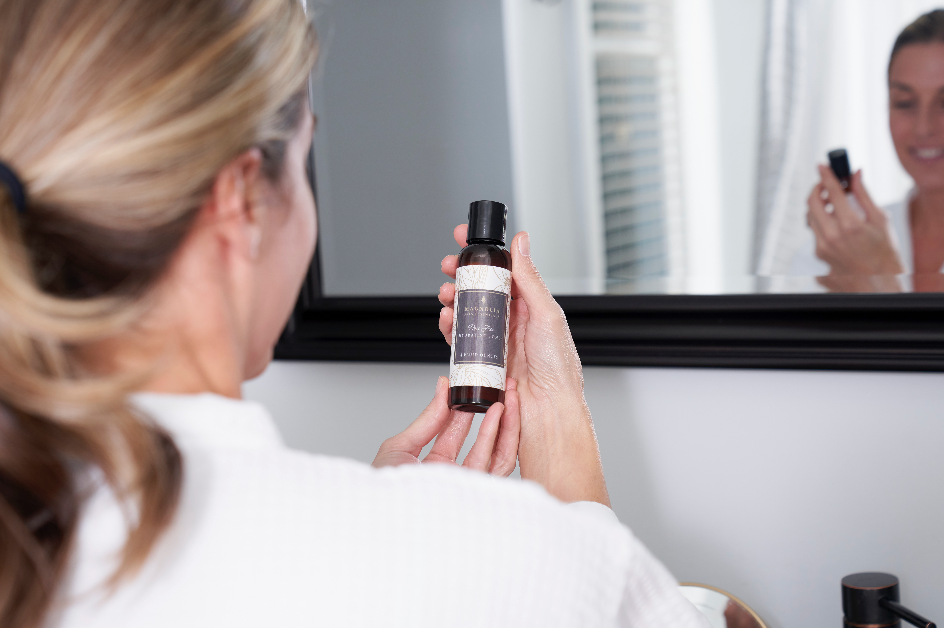 The smell is devine
I just placed my second order for the Hydrating Facial Cleanser and the Rose Aloe Hydrating Toner. The cleanser fragrance is fantastic and doesn't irritate me like most fragrances do. I put a small amount in my hand, rub my hands together to work up a light lather, apply it to my face and massage for a minute or two. It feels smooth going on my face and rinses off well. I follow with the toner applied to a cotton pad. No sting! I normally don't use toner but I'm glad I tried this one. My face feels hydrated after using these products, not tight or dry. Best cleanser and toner for me! And that fragrance . . . 🥰
Thank you for taking the time to leave your review, LaJuana! ❤️ We are grateful to hear about your experience and so happy to know the cleanser is meeting your standards!
Deep Cleaning!
I've been using the cleanser for about a month and I can really feel the difference from my usual cleanser! It cleans so deep and my skin always looks so much brighter! I love it :)
Thank you for taking the time to leave your review, Maddison! We are grateful and happy to hear the product is meeting your standards. ❤️
Wonderful for mature, aging skin
I have been searching for THE facial cleanser for years and, at 72 years old, I have finally found it! The Hydrating Aloe Facial Cleanser is a gift for my skin. I live in the Arizona desert which is a harsh climate for anyone's complexion. The bone-dry air sucks the moisture from my body. The texture of the cleanser is comforting to my face; it feels soft to apply and leaves my skin incredibly soft, smooth, and hydrated. The fragrance is pleasant and non-irritating, which is a relief to someone who suffers from chemical fragrance allergies. Thank you Magnolia, for putting the goodness of aloe in a bottle, AND for an incredibly reasonable price.
Great Gentle Cleanser
I have sensitive, mature skin, so I am unable to use a lot of cleansers on the market. Magnolia Skin Essential's Hydrating Aloe Facial Cleanser is a gentle cleanser that effectively removes dirt, makeup, and impurities while hydrating the skin. It leaves my skin feeling refreshed and hydrated.
Leaves my skin feeling fresh and clean!
Another amazing hydrating product from Magnolia Skin Essentials. I have very sensitive skin, so it can be difficult to find cleansers I like. This left my skin feeling clean, and not broken out which was a big plus!